Web Hosting Plan Perfect For You!
cPanel Softaculous Auto Installer
Free SSL Certificate (HTTPS)
Patchman Enhance Security Tool
what our customers say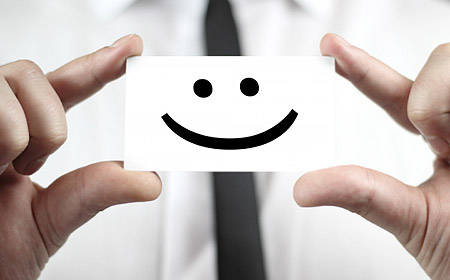 - FoxCom Services
I usually develop websites for my client. I was always struggling to have fast and reliable web hosting provider. Thanks to hostpole, with great features like staging, cloning, backup and migration. I am now designing the website without worrying about hosting. Speed and performance of servers was my major requirement.
website:
foxcom
FAQ - Your questions? We got answers!
How to Order the Web Hosting Package?
Simply chose the package you want to buy and click on buy now. You will need to provide domain name, you can either buy the domain from hostpole.com, we offer the best rates. Once completed just make the payment and your account will be ready.
What tools or software can I use to build my website?
Currently there are many tools to build the websites, the best way is to use the WordPress, which can be easily installed from cPanel.
What kind of web hosting plan do I need?
We have various hosting plans that depends upon your need. However don't get confused, we can guide you to chose the best plan that suits you. Click here to read the details.
Purchased a hosting plan, now what do I do?
Once you purchase the hosting plan. On successful payment, you will get the confirmation email from billing@hostpole.com, make sure to check your spam folder. You will get the details with your credentials, just login and start.
What does domain registration mean?
Domain is an identification string on the internet. In simple words Domain name identifies a network name. Instead of memorizing the network or server address you can simply use the name. To register you will need a domain name registrar and we hostpoe register your domains.
How do I transfer my Web pages to your server?
Migration is simple. You simply need to make the backup of your existing website and database and then upload the backed up files and restore the database in our server. Full article is available here.
Can I host multiple domain names with my hosting account?
Yes, you can host multiple domains in your hosting account. Depending upon the package that you have chosen. You can upgrade the package whenever you are ready to.
I don't know how to make website?
Don't worry, if you don't know how to make website, we do offer the web designing service.